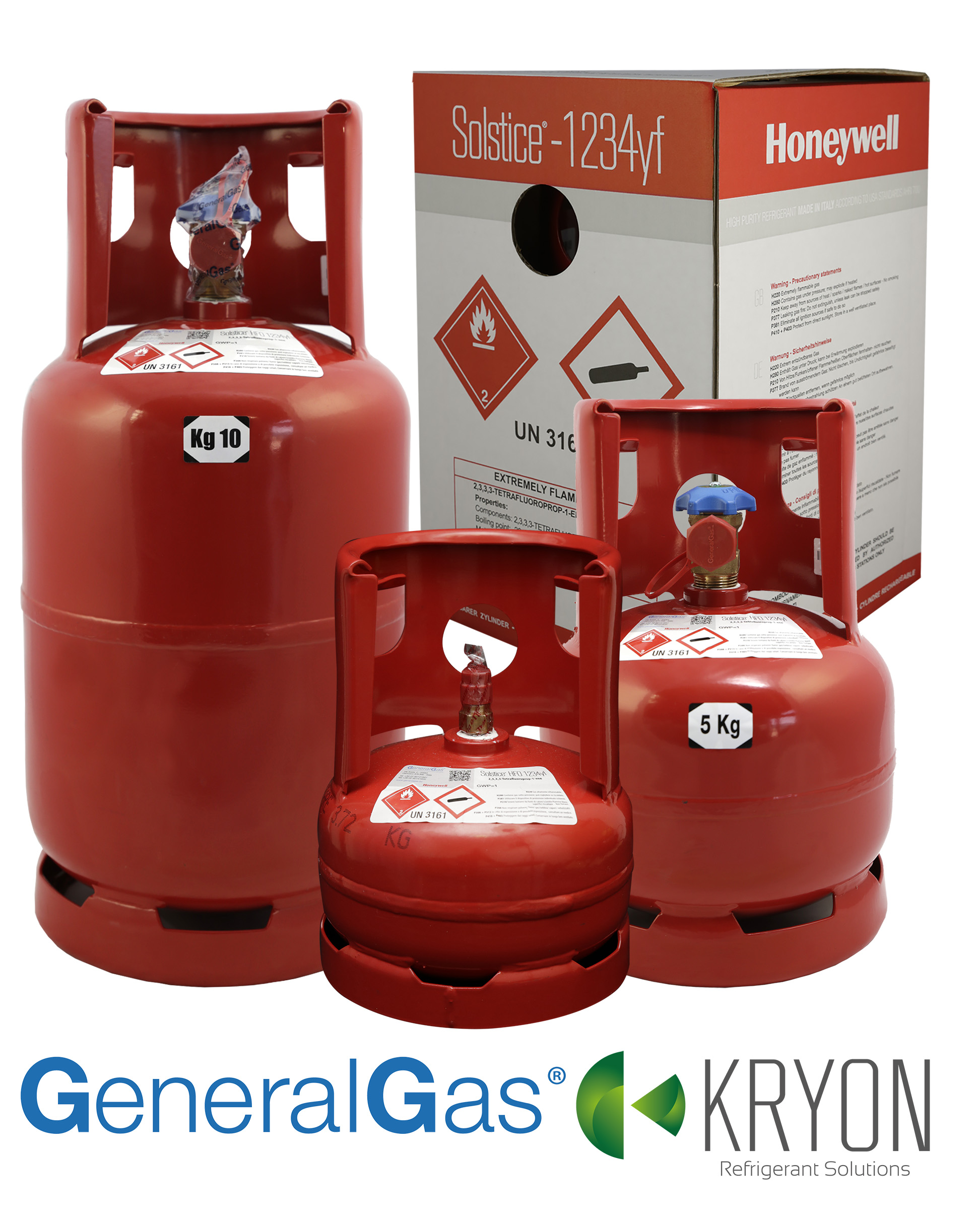 https://www.coolingpost.com/world-news/honeywell-gets-tough-on-r1234yf/
The Cooling Post - 30/10/2018
USA: Action by Honeywell has resulted in the seizure of a shipment of R1234yf, with the refrigerant manufacturer filing alleged patent infringement lawsuits in the Czech Republic and Germany.
At Honeywell's request, Czech customs seized a shipment in September of suspected unlicensed R1234yf refrigerant manufactured in China. It subsequently filed suit for patent infringement against a Czech distributor for attempting to offer the product for sale.
Earlier this month, Honeywell filed two separate infringement suits in Germany against a Chinese manufacturer and a Chinese distributor for attempting to sell and distribute the suspected infringing refrigerant in Germany.
The lawsuits allege infringement of Honeywell patents covering the manufacture of 1234yf and its use in automotive air conditioning.
"Honeywell is working to ensure that our customers have access to safe and high-quality refrigerants, and we have a long history of working closely with global law enforcement agencies to stop the spread of potentially dangerous unlicensed or counterfeit products," said Richard Winick, vice president and general manager, automotive refrigerants at Honeywell.
"We will continue to work closely with law enforcement and customs authorities worldwide to actively pursue and prosecute infringers and counterfeiters of our Solstice yf solution and other products."
Just last year, Honeywell assisted Chinese authorities with a similar infringement situation in Shanghai. The Guangzhou Baiyun Court sentenced a man to nine months in jail plus a criminal fine of CNY50,000 (€6,322) for his violation of Honeywell's intellectual property rights. This sentence followed a months-long investigation of the man's counterfeiting factory.