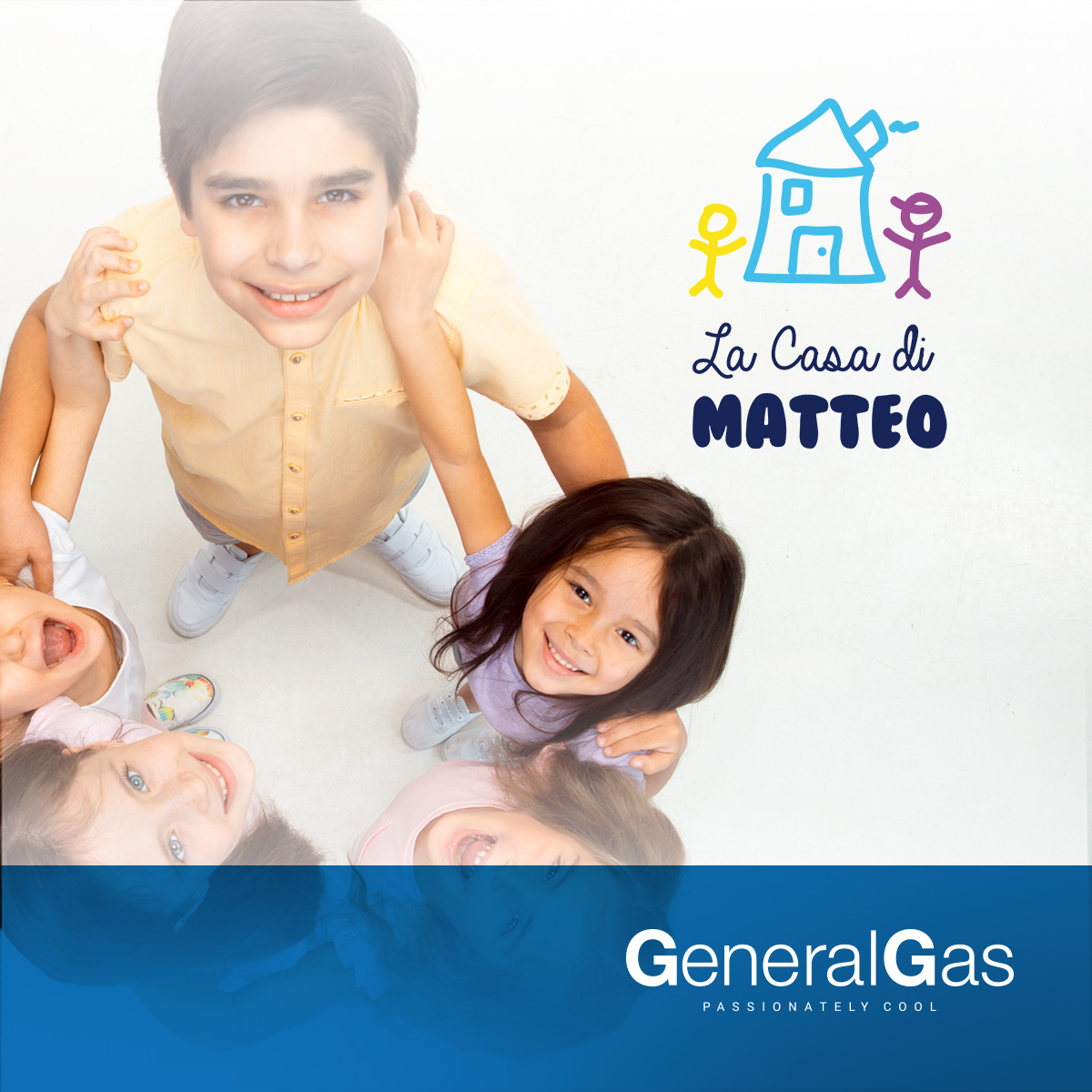 For all of us, Christmas is synonymous with solidarity, care, and attention.
We have also chosen to help those who need it most this year by supporting "La Casa di Matteo".
Making you a protagonist of this choice, we have devolved the entire amount destined for Christmas gifts to support this project. It is unique in Italy: a Home for children with severe pathologies, abandoned in a hospital or with families unable to support their care.

More information on the association's website www.lacasadimatteo.it
Our wish is a Christmas of care, love and recover for all of you.
Thank you for your small renunciation and your significant contribution.
Merry Christmas and Happy New Year