Cylinder in compliance with regulation 99/36 / EC (TPED). Cylinder and valve Made in Italy
Filled with 3 cum (3000 liters) of nitrogen + 5% hydrogen blend for leak checking
Inner surface treated with peening process, outer surface coated with a primer layer, punching and testing in accordance with regulatory requirements.
Working pressure 200 bar, test pressure 300 bar.
Fitted with outlet valve N2 - UNI 11144 – female dia. 21,7 mm. x 1/14" RH
Cylinder and valve made in Italy.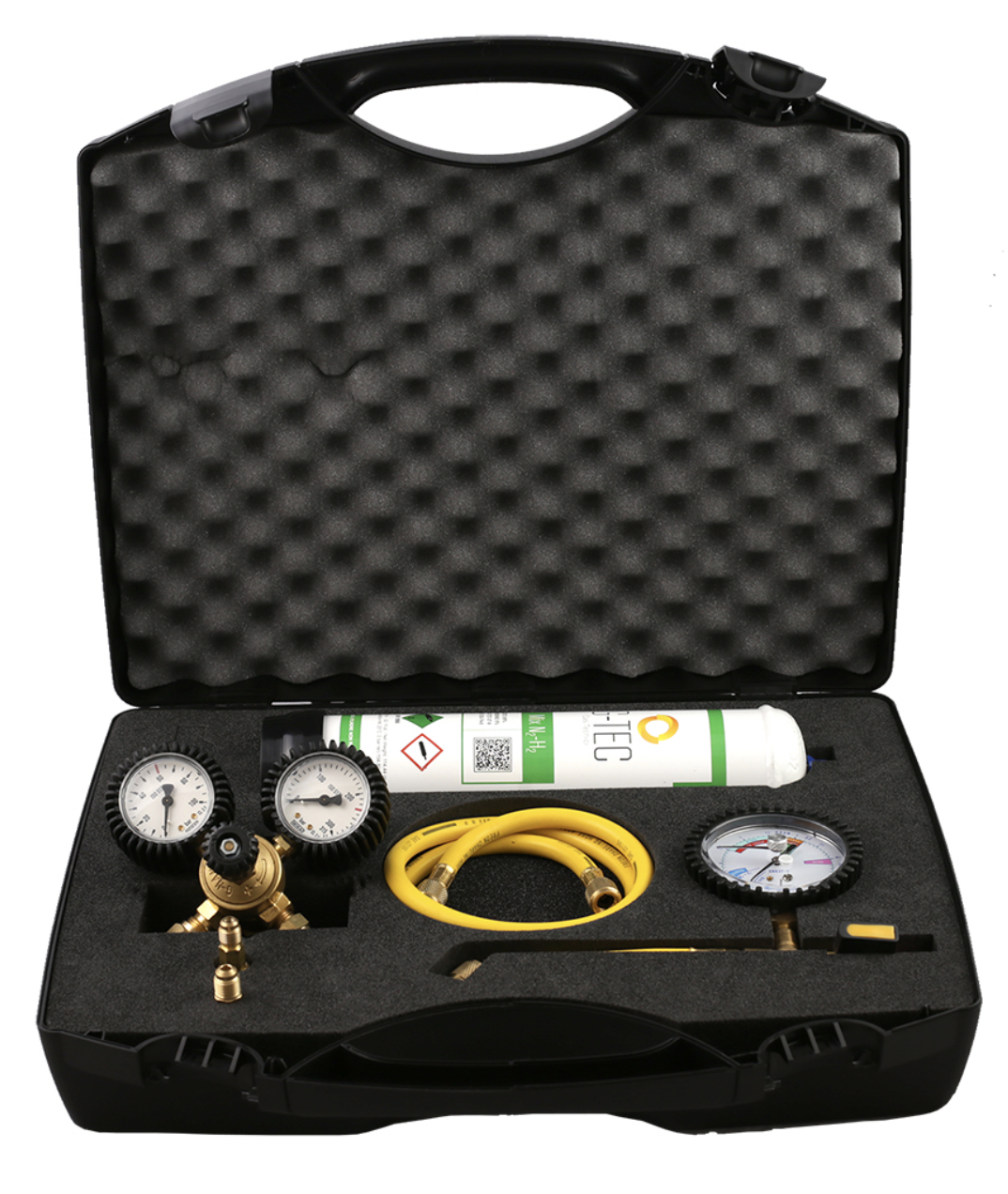 Signup or Signin for Download
Other Formats